Operation in Covid-19 situation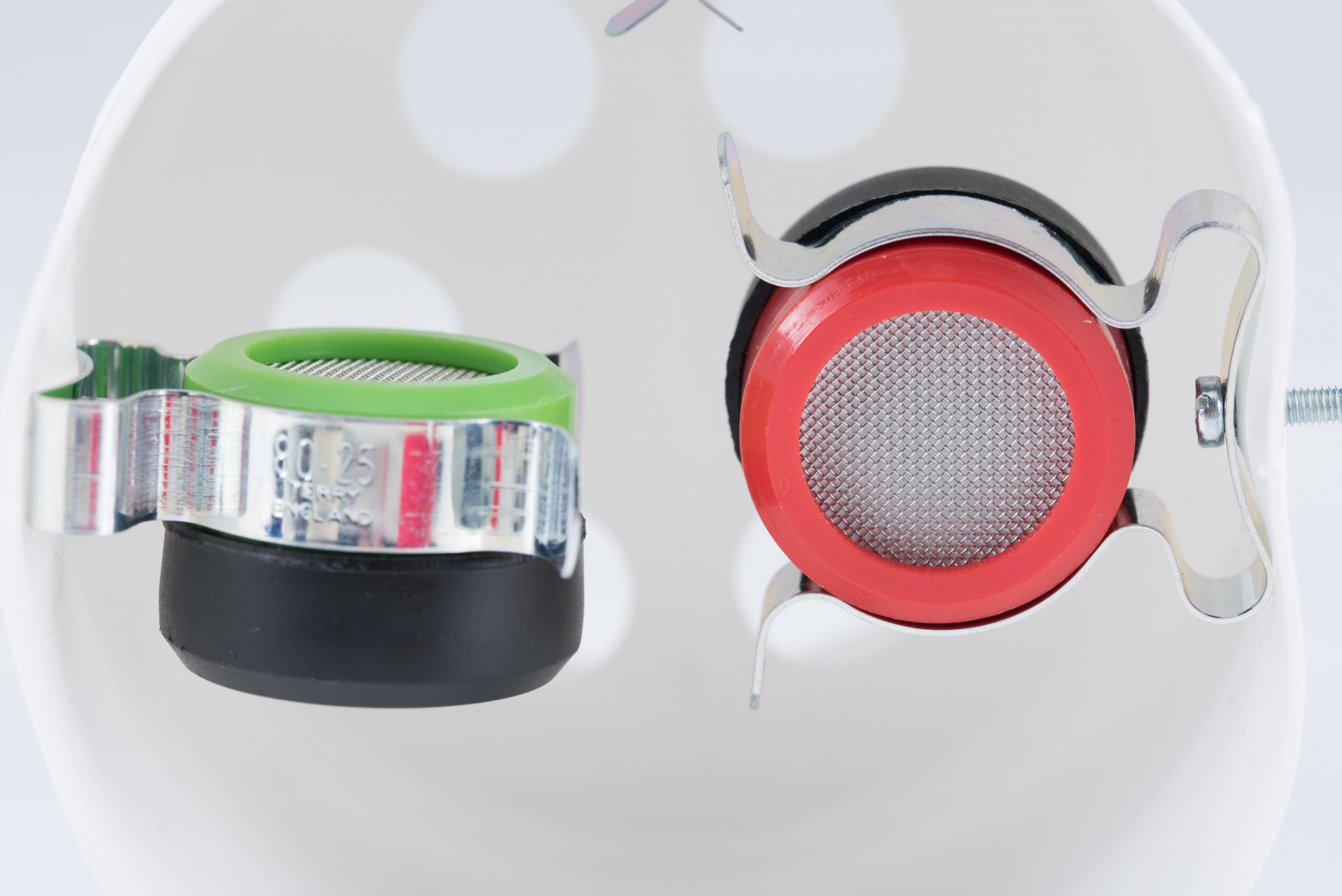 As we all continue to navigate through this rapidly evolving Covid-19 pandemic, we would like to announce that passam continues uninterrupted its operations.
Respecting the worldwide measures for this emergency situation and taking responsibility for the wellbeing of our coworkers , we will still be delivering your orders and analysing incoming passive samplers, as long as the respective post and supplying services allow it.
We wish everyone good health in these unusual times.