Company
We are an accredited testing laboratory for air quality of ambient, indoor and workplace atmospheres based in Switzerland. For over 30 years, we provide excellent solutions to monitor air pollutants by passive samplers for various pollutants, such as nitrogen oxide, ozone, particulate matter and many more.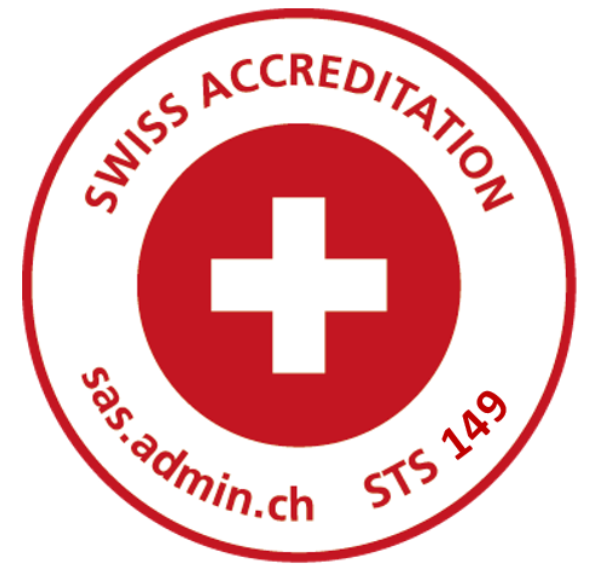 Our service comprises both the production of diffusive samplers as well as conducting the analysis with the help of spectrophotometry, gas and ion chromatography in accordance with the standard ISO/IEC 17025. This ensures that we can provide analytical data that is reliable, amenable to statistical evaluation, technically sound and defensible.
Besides that, we place emphasis on:
Long-term comparability of results; internal procedures and recording enables consistent data over time.
Traceability; the analytical chain is based on certified reference materials and traceable to national bodies.
Transparent evaluation of measuring uncertainties according to GUM; the whole analytical chain is regularly verified by testing in controlled atmospheres.
Cost effective and efficient solution depending on our clients' individual needs.
passam ag was founded as an ETH spin-off by Dr. Markus Hangartner and Andrea Hangartner. We operate as an independent company located in Männedorf, Switzerland.