Get your own personal NO2 kit now!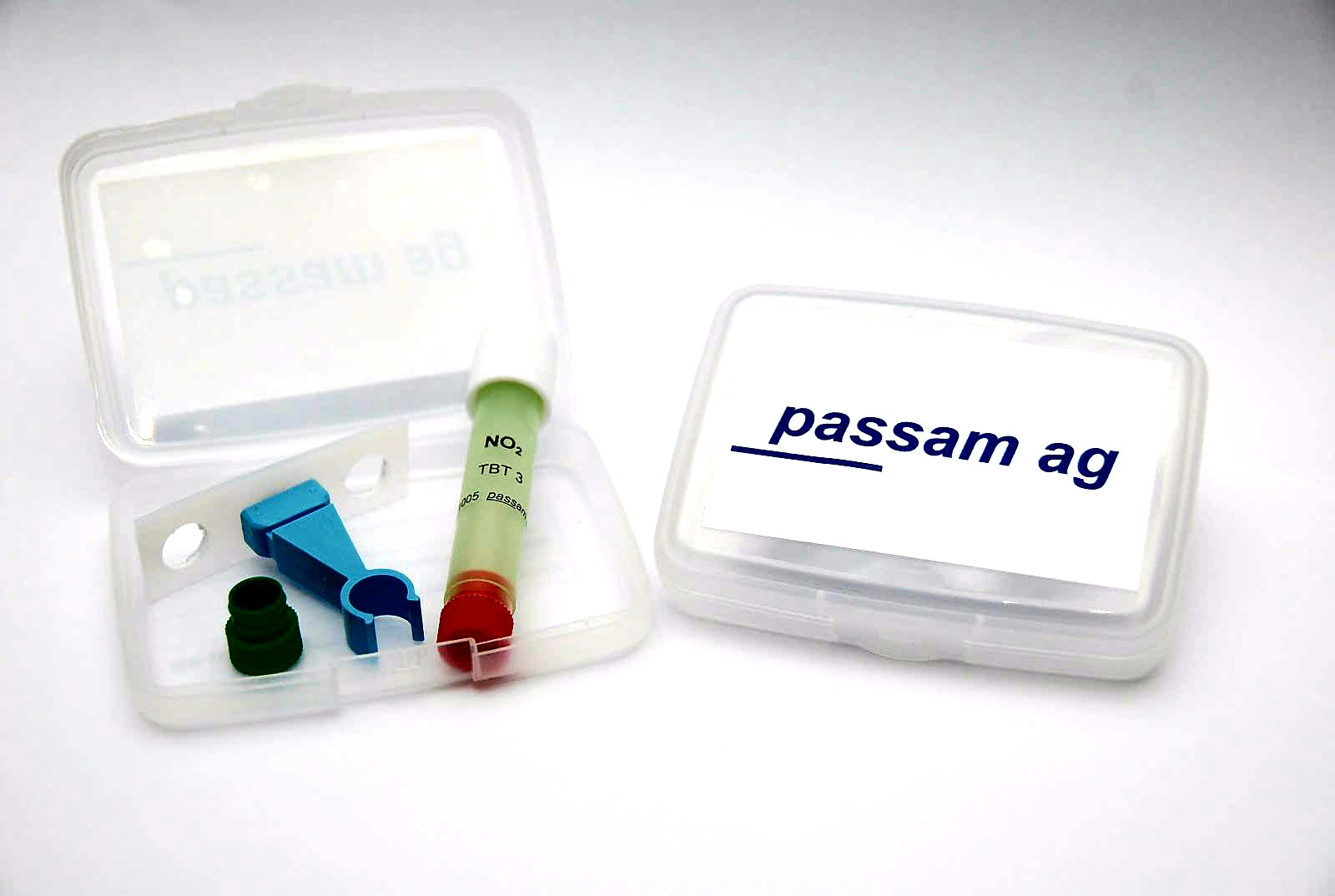 You can order now your own, fully functional, personal NO2 kit to discover the quality of passam services! You enjoy all the advantages of our fast and exact analysis just by filling out the form. We will then get in touch with you to send you your NO2 kit.
Do you need to monitor larger areas or measure specialized substances? Please contact us to learn more about our services.